Business Service Bond
Insurance that builds trust…
Did you know that your liability insurance or property insurance does not provide coverage for theft by your employees? Have you ever heard of the term "Bonded and Insured"?
Insurance policies in general don't cover intentional acts which means that if an employee is convicted of stealing from your customers you won't have any coverage.
That is where Business Service Bonds (also known as employee dishonesty and fidelity bonds) can fill the gap.
Bonds are not quite insurance but essentially a Business Service Bond will reimburse your client for the theft loss, up to the limit of coverage that you purchase, if your employee is convicted of the crime.
Bonded and insured implies that your employees are covered by a Business Service Bond and that your business has liability insurance for the unintentional bodily injury or property damage your business causes while doing business.
Getting started is easy as 1… 2… 3…
Select the limit of the you want below.
Click the "Quote Now" button
Complete your business information and payment information and just like that your bond will be delivered to you via email almost instantly.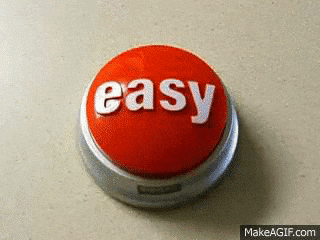 We can also help you with your General Liability insurance quote!
Once you have purchased your bond and liability insurance you can now start to use "Bonded and Insured" on all of your business promotions, letterhead and signage.
We at Dopazo Insurance know how valuable your time is. That is why we've partnered with technology that lets you quote and issue your bonding needs quickly and easily, 24/7 and from anywhere you are.
Get An Instant Quote For Your Business Service Bond
Why is being Bonded and Insured important?
It is important to be bonded and insured because it creates trust before you ever start doing business with your customers. It todays competitive and noisy business environment trust is the best tool you have to attract and keep profitable customers.
Some customers automatically expect that all the businesses they work with have insurance and fully expect to be reimbursed if one of your employees is convicted of stealing from them. So don't just meet that expectation exceed it by making sure your customers know before they even start doing business with you that you are already taking care of them because you have a business service bond and liability insurance.
Are you looking for a different kind of bond? Check out our searchable list you can quote online.